Adapt Integrations
Adapt staffing and recruitment software integrates with a plethora of additional platforms and software packages through partnerships complemented by robust technology.
Open more opportunities and make more placements by leveraging the right third-party staffing technologies for your business and enhancing their effectiveness via Adapt.
Microsoft Office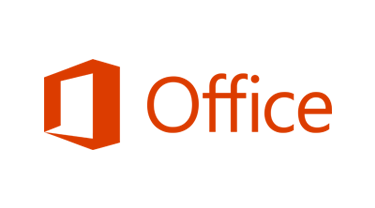 The Adapt Outlook Add-in provides seamless integration between Adapt and Microsoft Outlook. Adapt is displayed next to your Outlook inbox, giving users direct access to the needed recruitment and sales tools without switching between systems.