Adapt Integrations
Adapt staffing and recruitment software integrates with a plethora of additional platforms and software packages through partnerships complemented by robust technology.
Open more opportunities and make more placements by leveraging the right third-party staffing technologies for your business and enhancing their effectiveness via Adapt.
LinkedIn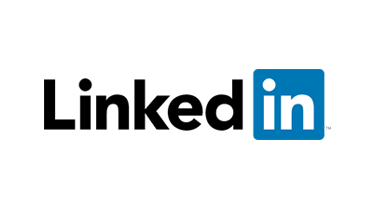 Harness the power of the world's largest professional network via the Adapt LinkedIn integration. View and take action on LinkedIn member profile information without leaving Adapt, create new contacts directly from LinkedIn.