Adapt Integrations
Adapt staffing and recruitment software integrates with a plethora of additional platforms and software packages through partnerships complemented by robust technology.
Open more opportunities and make more placements by leveraging the right third-party staffing technologies for your business and enhancing their effectiveness via Adapt.
Oak Innovation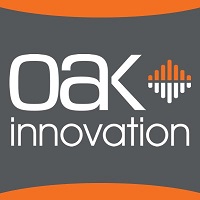 Powerful computer telephony integration tool bringing together recruitment business and telecoms data in real-time. Speed-up call handling and improve the quality of services you can offer your clients and candidates.