Adapt Integrations
Adapt staffing and recruitment software integrates with a plethora of additional platforms and software packages through partnerships complemented by robust technology.
Open more opportunities and make more placements by leveraging the right third-party staffing technologies for your business and enhancing their effectiveness via Adapt.
Tempaid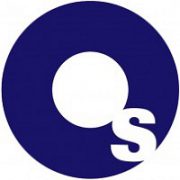 Timesheet software, a fully accredited payroll solution and a powerful invoicing and sales ledger module. Eliminate duplicate data entry for invoicing and payroll and receive full support for workplace pensions and RTI legislation.