Adapt Integrations
Adapt staffing and recruitment software integrates with a plethora of additional platforms and software packages through partnerships complemented by robust technology.
Open more opportunities and make more placements by leveraging the right third-party staffing technologies for your business and enhancing their effectiveness via Adapt.
Innovantage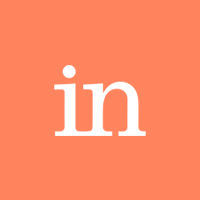 Search for job vacancies on over 260 job boards and 100,000 company websites direct from Adapt. Improve decision making and grow your recruitment business with real-time recruitment sector data analytics. Save time and increase opportunities.