Adapt Integrations
Adapt staffing and recruitment software integrates with a plethora of additional platforms and software packages through partnerships complemented by robust technology.
Open more opportunities and make more placements by leveraging the right third-party staffing technologies for your business and enhancing their effectiveness via Adapt.
Micro Focus IDOL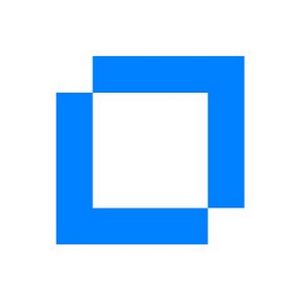 Powered by Micro Focus IDOL, Adapt InSight search reads and 'understands' full passages of text, such as job descriptions and CV's, identifies an increased number of matching candidates and scores their relevance.